Windows 8 Visio Shapes & Stencils
Hundreds of royalty-free Visio wireframe and prototyping user interface shapes + dozens of royalty-free icons for Window 8 apps. Use them to create your prototypes and final app design!
Screenshots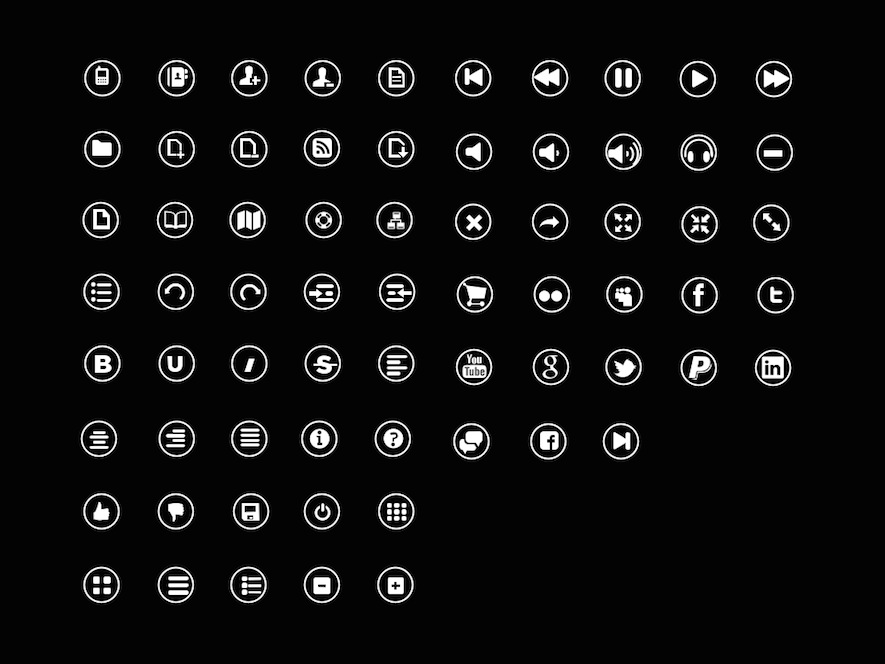 Office Ribbon UI Storyboard Templates
Windows 8 Wireframe Storyboard Templates
Limited Time Bundle Deal: Get All 9 Visio UI Stencils For Half Price!
When you purchase the bundle, you get all 9 Visio UI Stencils for $97 instead of $216 (55% off)! The bundle includes thousands of Visio UI shapes for iPhone, iPad, Android, Web 2.0, BlackBerry, Facebook, Windows Phone, Mac OSX, and Windows
100% Money Back Guarantee
Try Vistencils Visio Stencils ABSOLUTELY RISK FREE. If you're ever unhappy with your purchase, contact me for a FULL REFUND within 30 days. No questions asked.
Free Lifetime Updates
Vistencils Visio Stencils are regularly updated, and all updates are free forever. When you buy the bundle, you also get all new stencils added in the future for FREE.